We are a
team

that works to build the best solutions for

our clients'

needs.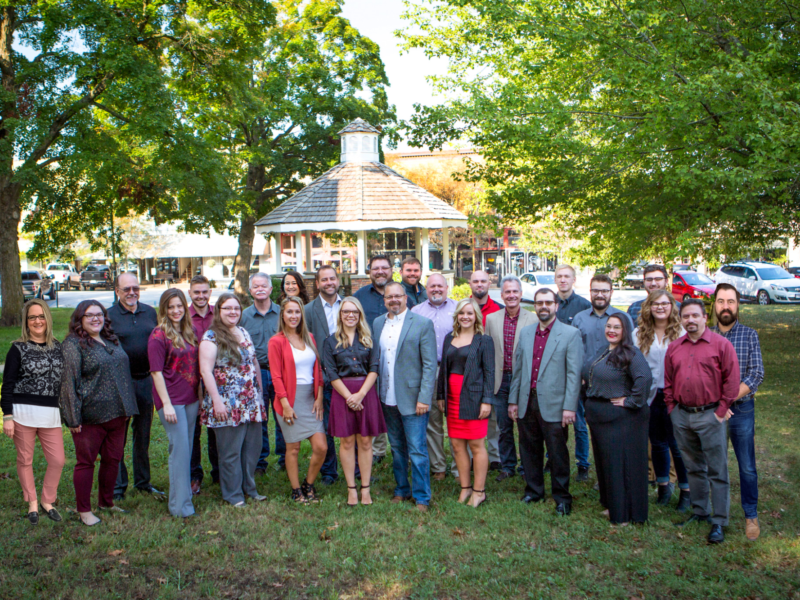 For more than 30 years, Liberty Business Systems, Inc. has been proud to serve customers in North Dakota. Ever since our founders, Ron Fuhrman and Paul Finke, opened our first location in Fargo in 1986, Liberty Business Systems, Inc. has focused on delivering excellent customer service and the best available products. Our knowledgeable, friendly staff can relieve your business of its day-to-day technology needs, freeing you to concentrate on what really matters to your success.

We work every day to give back to the community we live, play, and work in.

We listen and respond with genuine transparency – you can trust us to stick to our word.

We work together to grow and reach new heights through honest communication.

We inspire our team to go above and beyond by working alongside them – teaching and encouraging.

We build relationships. This is the heart of our company because we want to be a true partner throughout your entire building process.

We think outside the box to challenge the norms, solve problems and achieve your vision. Bringing light to communities we serve with our time, talent, and treasures. Living a happy and fulfilled professional and personal life. Living the dream. Providing value, knowledge, and resources beyond expectations. #1 company to do business with.
27 people + an office dog + excessive amounts of coffee + 1 mission.
John Torgerson
Principal Architect and
Founder
/
AIA | NCARB
Adam Kreher
Principal Architect and
Partner
/
AIA | NCARB
Griffin Bobbet
Real Estate Broker and
Partner
Aaron King
Architect and Senior Project
Manager
/
AIA | NCARB
Jeff Masters
Senior Project Manager
Kyle Rader
Architect and Senior Project
Partner
/
AIA | NCARB
We are committed to our clients first—listening to your needs and goals for each project.
Founded in 2010, Torgerson Design Partners is a full-service architecture firm and commercial design group located in Ozark, Missouri. As we've grown from a team of 2 to 27, we've also grown our capabilities to meet our clients' needs—from site selection and planning, to design and development, to marketing and management. We combine old-fashioned conversation with cutting-edge technology to ensure we're delivering your vision every step of the way.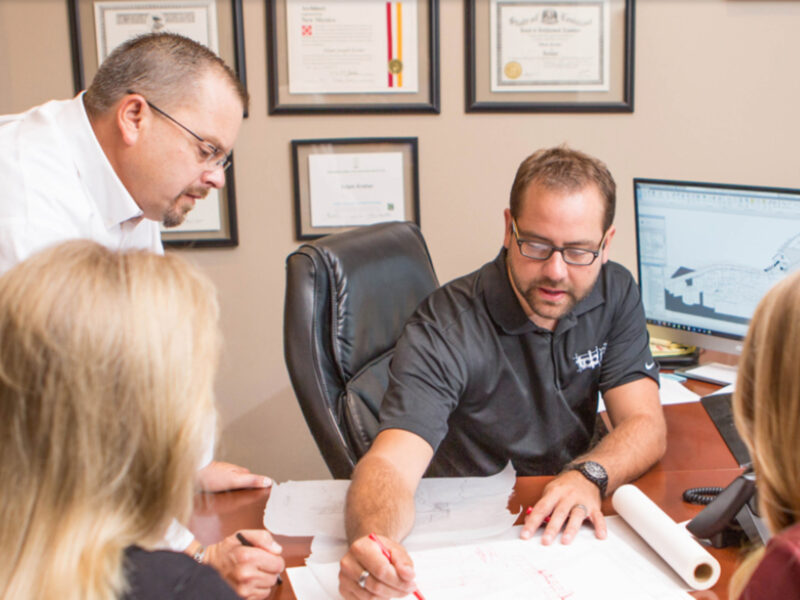 "We understand that customer service is first and foremost, it is in our mission and our daily routine. Treating clients and people in general how they deserve to be treated is how we work at TDP."
■

ADAM KREHER, PRINCIPAL ARCHITECT AND PARTNER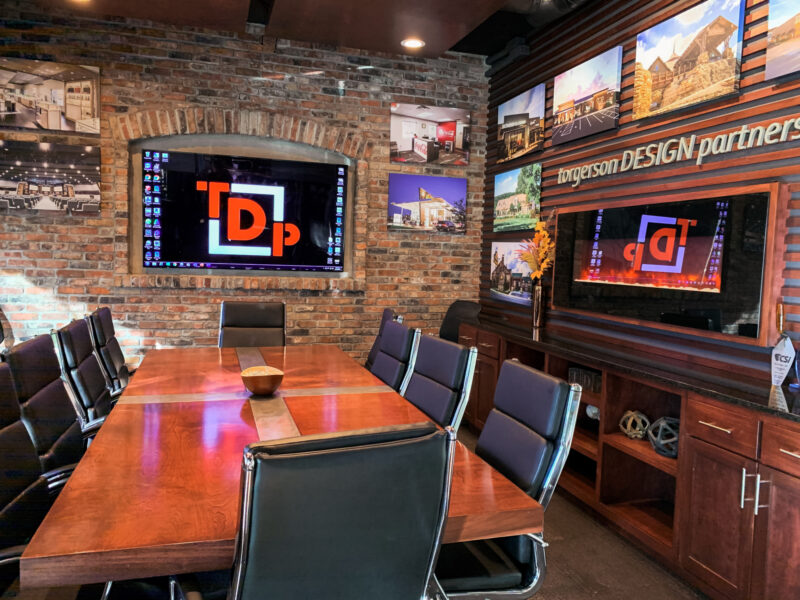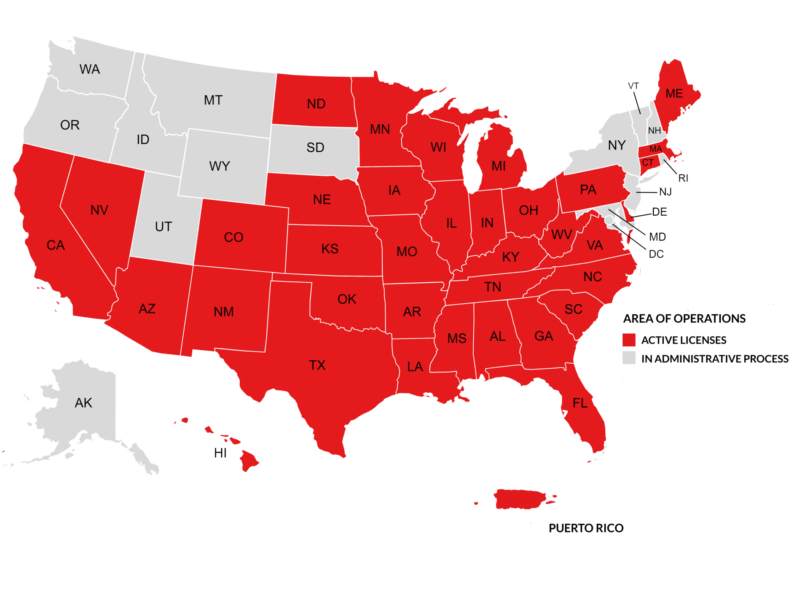 Located on the historic square in Ozark, Missouri.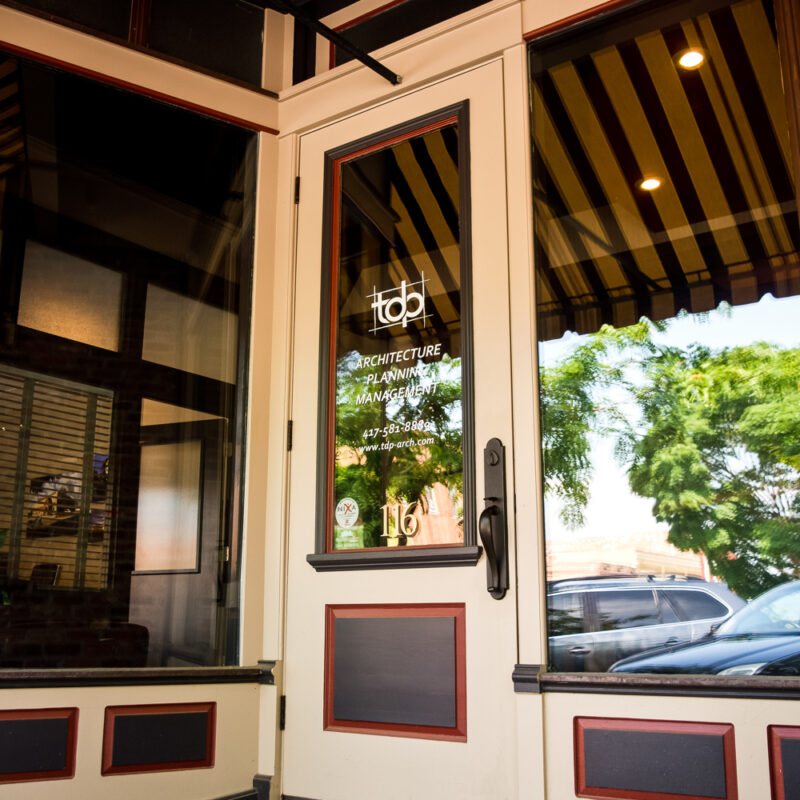 ■

NEWS + UPDATES FROM TDP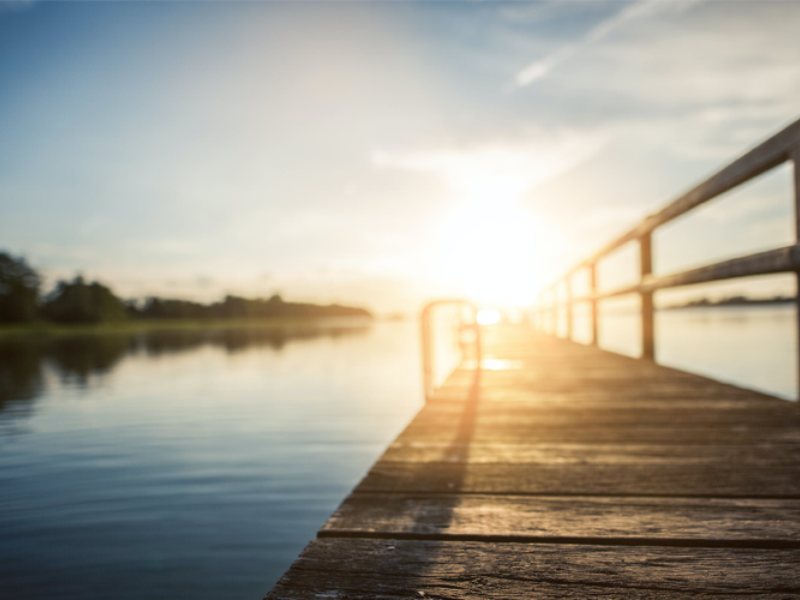 Friday Five: 417's Best Events 9/3-9/9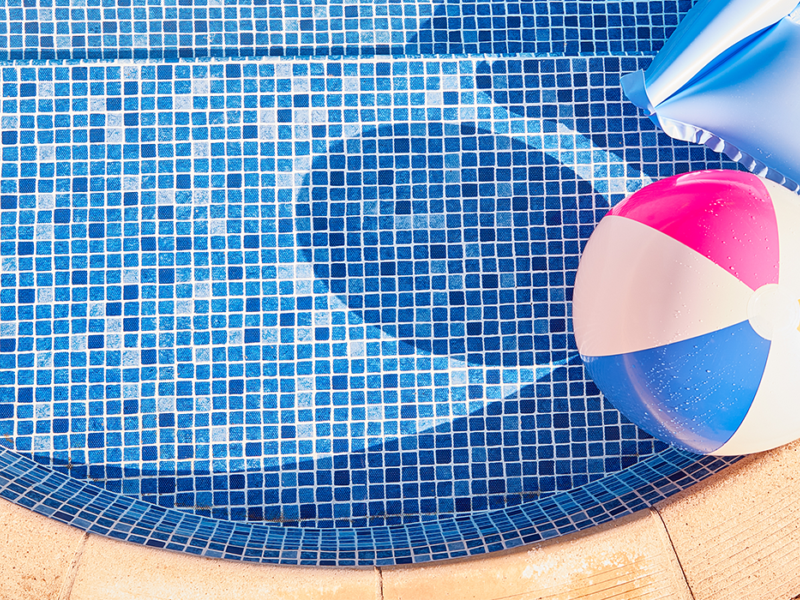 Friday Five: 417's Best Events 9/3-9/9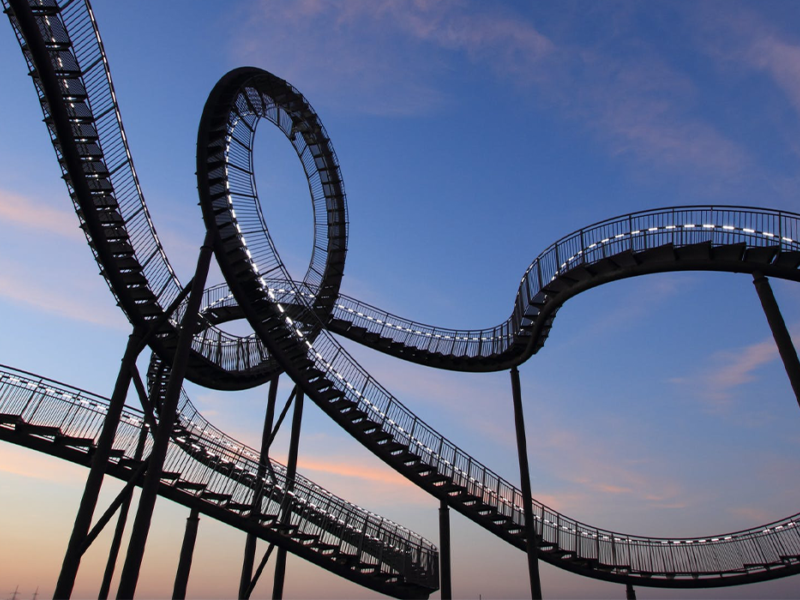 Friday Five: 417's Best Events 9/3-9/9
Opportunity awaits. We're here to help.
©2020 LIBERTY BUSINESS SYSTEMS, INC. | 3431 4TH AVE SOUTH FARGO ND 58103 | 701.241.8504