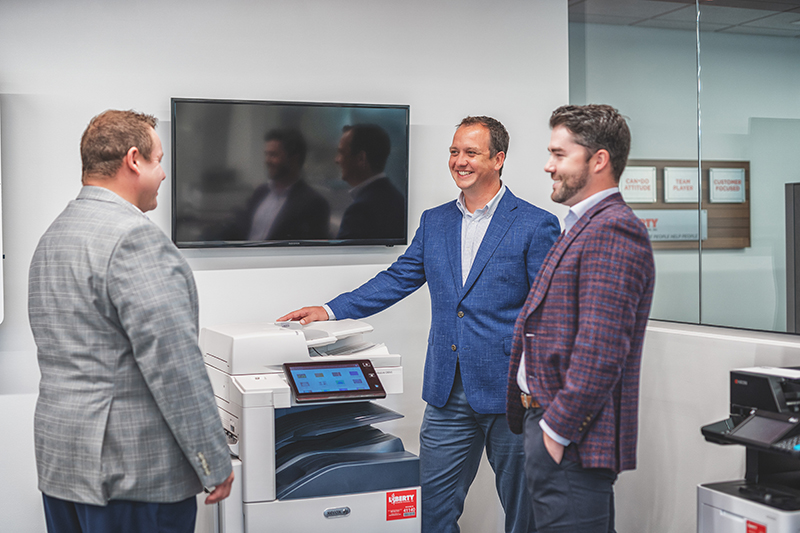 Liberty Business Systems is always on the lookout for new talent to join our dedicated and hardworking team. We strive to make a career with Liberty Business Systems an exciting, rewarding experience. We want you to come away from your workday feeling accomplished and successful.
Renovation and expansion project in Ozark, MO, blending local history and modern details.
No matter the industry, we have the passion and experience to bring your vision to life.