In most businesses, printing is the 3rd highest expense behind payroll and rent.
  Most businesses throw out thousands of dollars of unusable ink/toner per year.
  Up to 50% of all helpdesk calls are print-related.
  On average, companies that are on an MPS Plan spend 30% less than companies without one.
  On average, employees print 10,000 pages per year.
   40% of printers purchased were never approved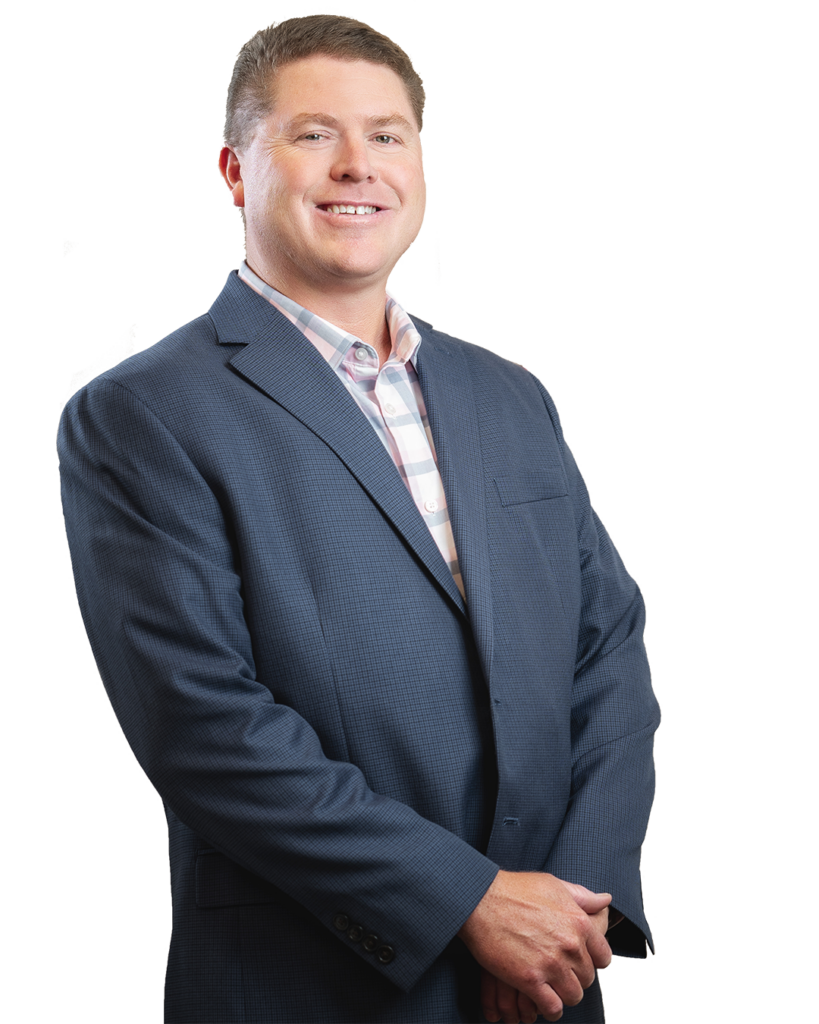 25+ years serving customers with their office technology and printing needs, of which the first 16 years were at Office Depot as the Assistant Store Manager. Currently 9+ years with Liberty Business Systems, involved in various aspects of the business from operations to customer service to sales. Primary focus is to serve customers by using comprehensive security analytics, digitization and cloud technologies and software to deliver a more seamless work experience across paper and digital platforms.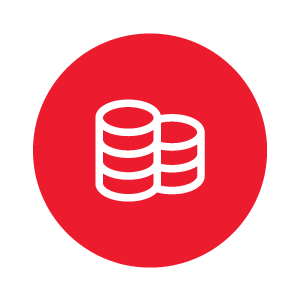 Most business owners and C-level executives have no idea how much their company spends on print.An unmanaged print environment can cost 30% more than it needs to.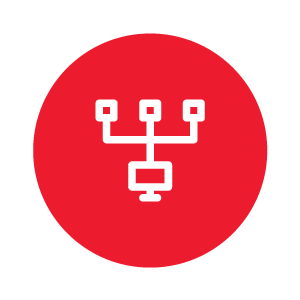 Auto toner replenishment allows for systemized just-in-time delivery. Workflow enhancements increase productivity and control costs.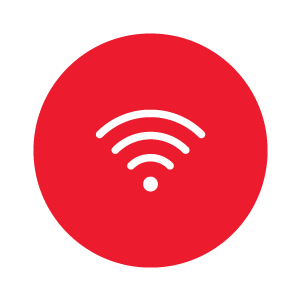 Regular account reviews to make informed decisions.Hassle-free printer swaps, if the device is unrepairable, and an experienced tech will ensure a replacement device is installed to maximize performance.
CONTACT US TODAY TO LEARN MORE ABOUT HOW WE CAN
HELP.